Suzanne Wallace Mears
SEPTEMBER, 2007
Suzanne's OVAC 12x12 entry titled "Summer on the River"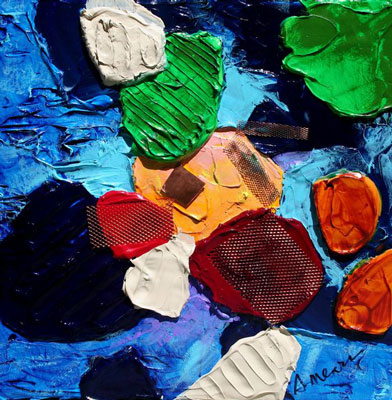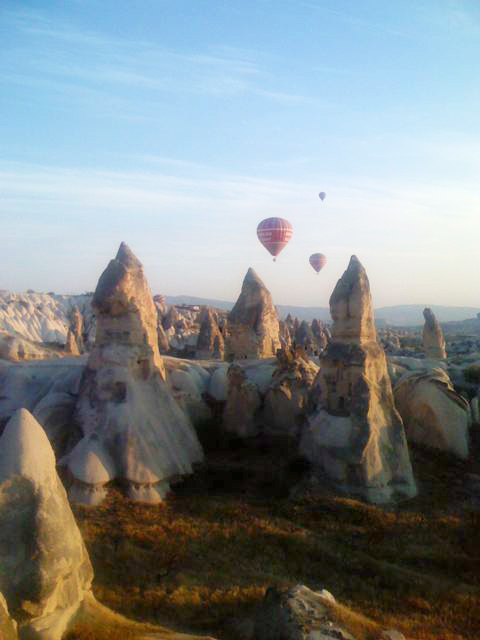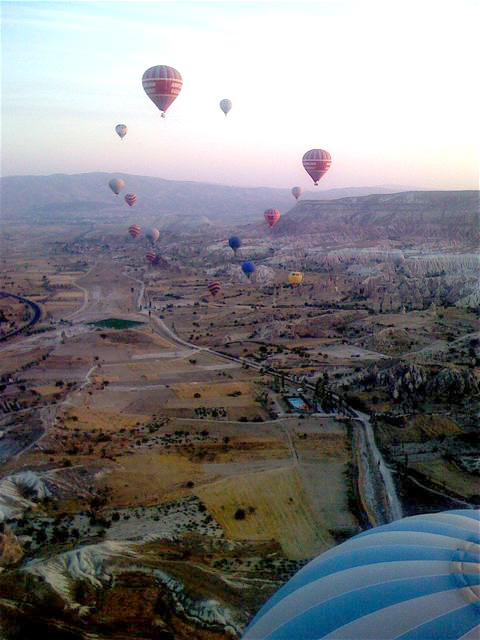 Cappadocia, Turkey, at sunrise by balloon. This followed a class at The Glass Furnace.
More about this event here.
Suzanne Wallace Mears, 4317 Butler Place, Oklahoma City, OK 73118 ph: (405) 528-5508
Email Suzanne
Copyright © 1997-2015 Suzanne Wallace Mears. All rights reserved.